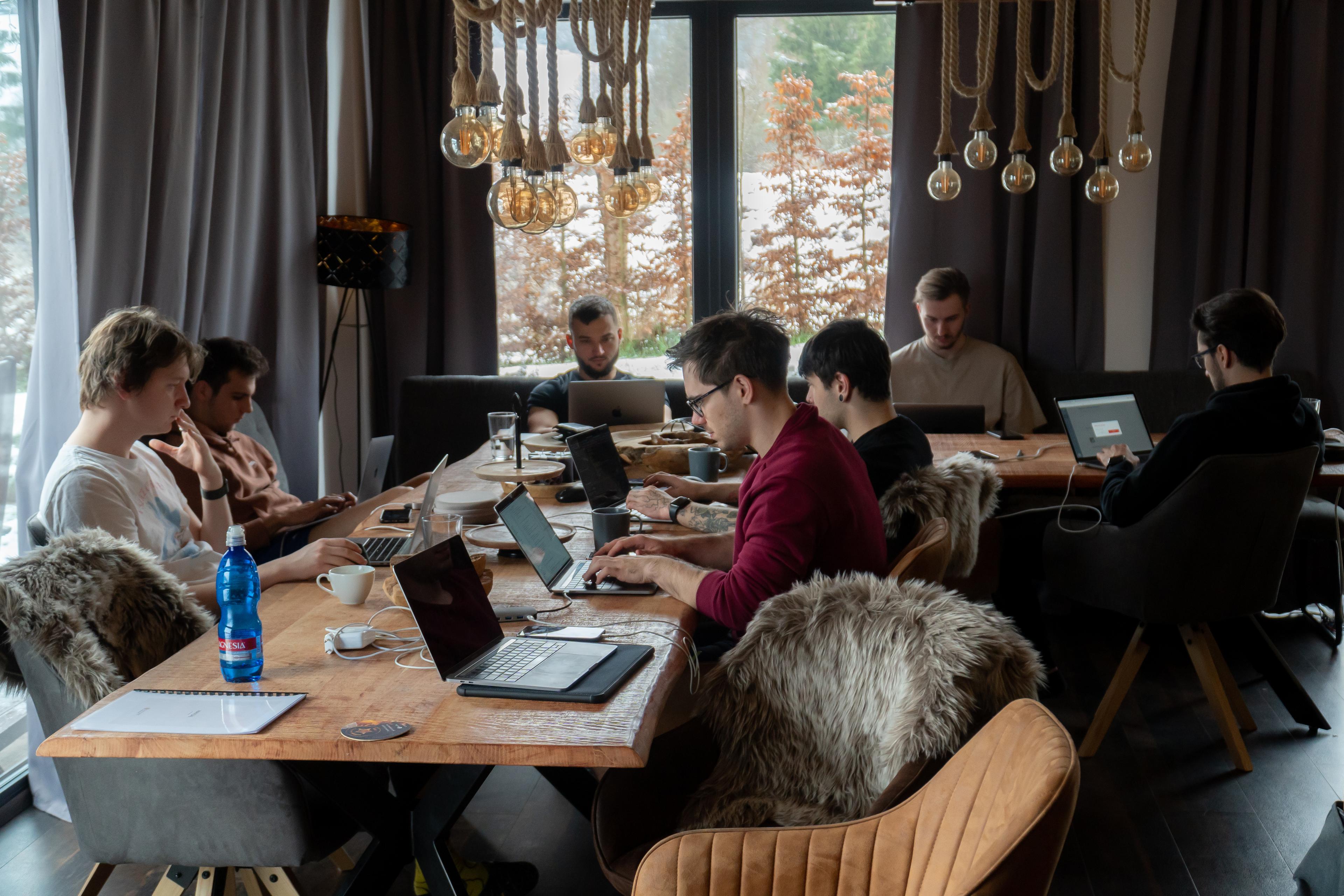 Our values
For both our clients and internal projects, we always try to use the most up-to-date technologies and procedures available.

We don't chase after every trending new technology without thinking. We always try to choose only those that we see as really beneficial for a specific project.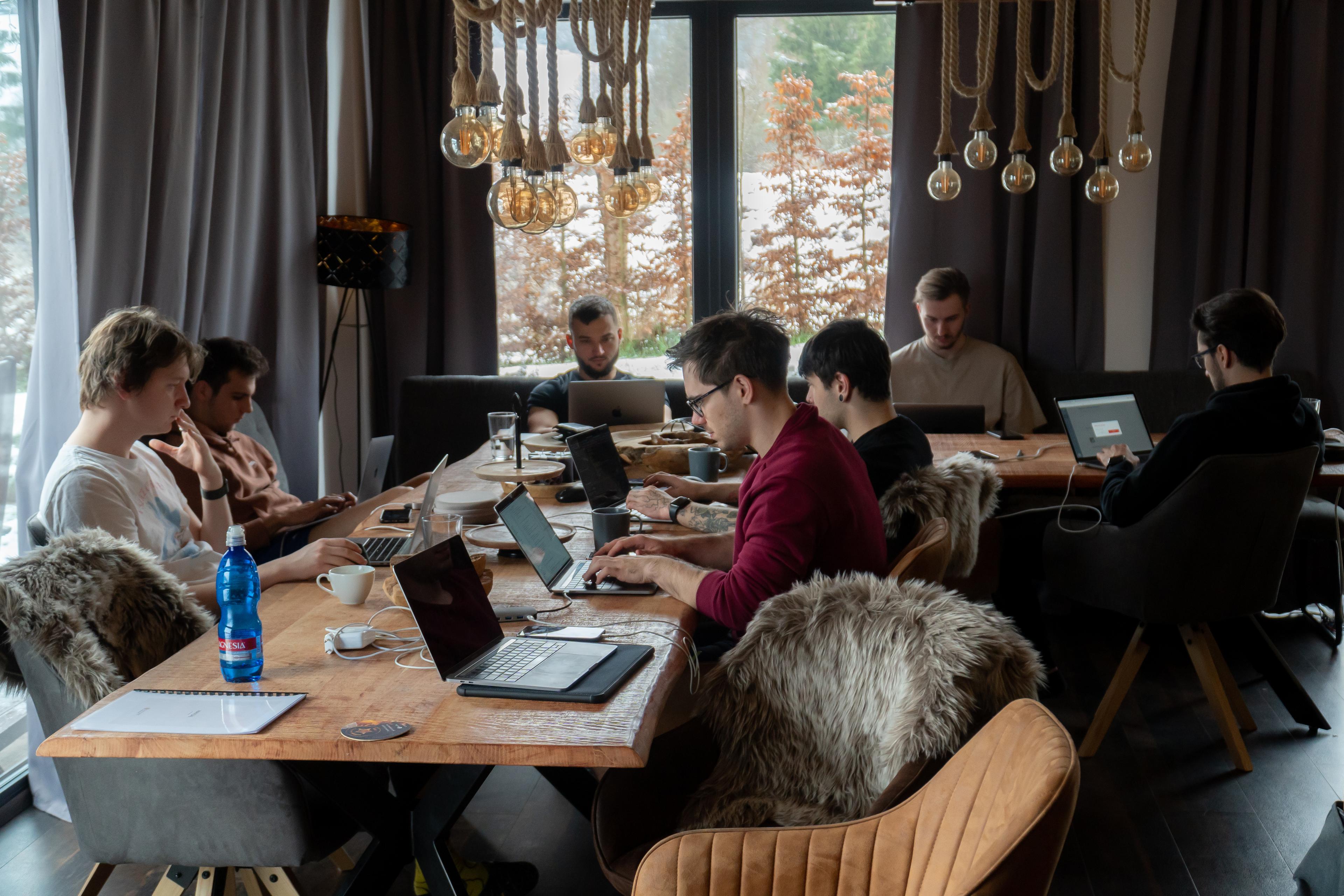 Front-end
JavaScript, jQuery, Tailwind CSS, HTML5, CSS3, Vue.js, Alpine.js, Formik, React Native, TypeScript, React, NextJS, Flutter, NX
Back-end
GoLang, Laravel, MongoDB, MySQL, Nette, PHP, Postgres, Redis, Symfony, C#, .NET, Elastic, Node.js, Python
Design
Figma, Affinity apps, Adobe Photoshop, Adobe Illsutrator, Adobe InDesign, Rive, Rotato, Adobe XD, Adobe AfterEffects, Adobe Premiere, Blender, DaVinci Resolve
Other
Docker, Digital Ocean, Kubernetes, Gitlab CI/CD, AWS, Azure, Terraform, Git, Linux, Debian, Cypress, JEST
Hosting
and administration
We host our projects on DigitalOcean LLC's powerful servers, where we have the latest server technologies such as Grafana, Prometheus and Docker Swarm at our disposal. Next year we plan to fully move our servers to Kubernetes.

We try to keep all projects at maximum loading speed (according to Google Lighthouse) with a rating of 90 to 100 and well secured with load Balancers, multiple pods and rate limiters.
Recruitis.io
Recruitis is a job applicant tracking system (ATS) based in the Czech Republic, used by numerous companies such as T-Mobile, UniCredit, Seznam.cz, Globus and many others. We have provided the appearance of the mobile application for both iOS and Android. The design process began with analysis, followed by wireframes, and ended with the final design of the user interface and other visual assets.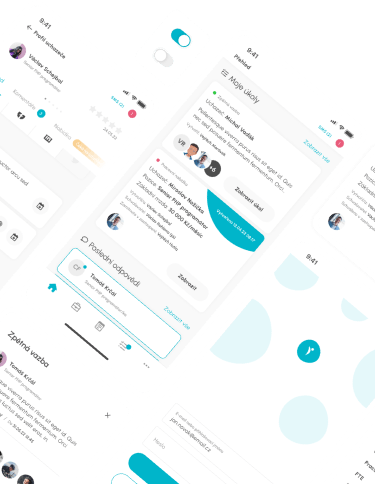 INVESTIDO a.s.
INVESTIDO is an investment platform specializing in rental income and real estate appreciation over time. We designed the investment platform, presentation website and administration interface. We also developed the entire front-end and participated in the development of the back end.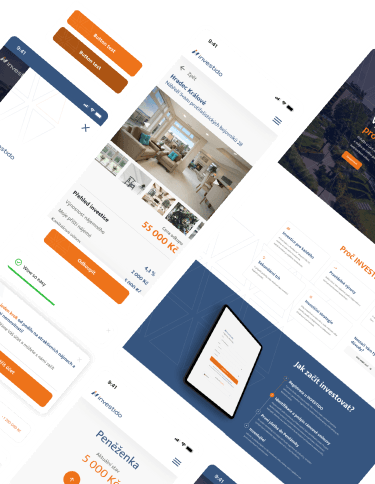 Chef Arena on‑line
Chef Arena online is a streaming web service providing online cooking courses to its clients. The project included the creation of complete designs, the development of a responsive web interface and the creation of an administration interface. Part of the development was also connecting the system to the ZOOM application to enable the streaming of courses.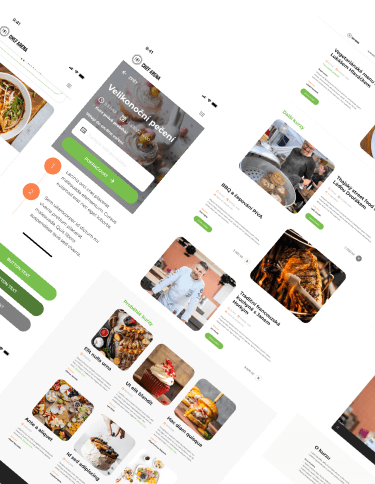 Doktor online
Doktor Online primarily serves as an online pediatric emergency room. Our design team provided graphic design creation from web/mobile app UI to illustrations. Subsequently, we participated in the complete development of the front-end of the presentation pages.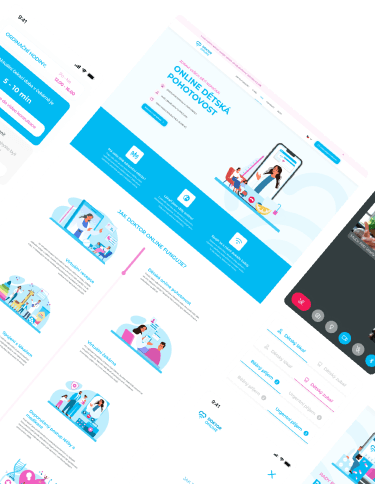 Mall Group
With colleagues from the MALL group, we worked primarily on the development of the MALL Partner sales portal. Our work consisted of managing this portal and at the same time integrating new partners into the system.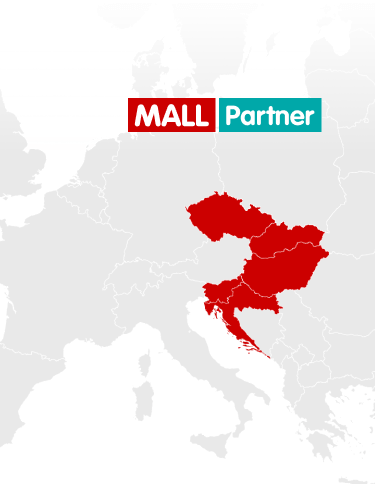 Weight lifting anatomy
Thanks to this portal, you can soon experience the beauty of weightlifting for yourself! In this app, you can subscribe to a complete library of exercises and ready-made sets of exercise plans directly from an expert in the field. Our work consisted in the assembly of the given solution, its development and, of course, the visual layout.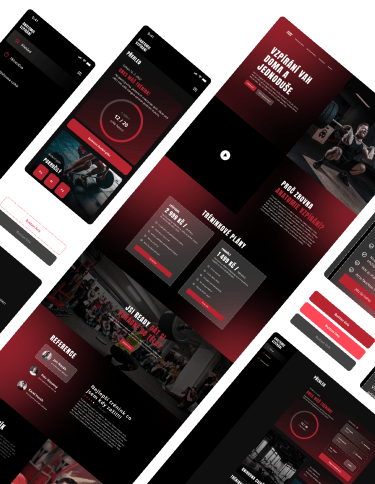 Kulinářské Umění
Culinary Arts is a platform that helps educators, students and professionals manage and share gastronomic know-how. We are participating on the creation of the 3rd version of this project in cooperation with external UX and UI studios. We developed a presentation website and a user portal. We are currently working on a new version of the administration.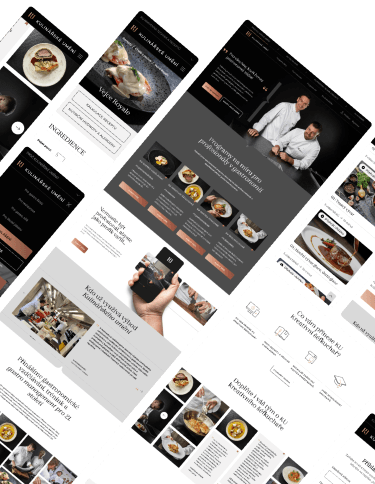 NejenDvorek
nejen DVOREK is a restaurant of Czech and modern gastronomy in the centre of Pardubice. We have made a complete design, presentation page, dynamically generated food menu, gallery and more. For this project we chose Laravel framework and Bootstrap library.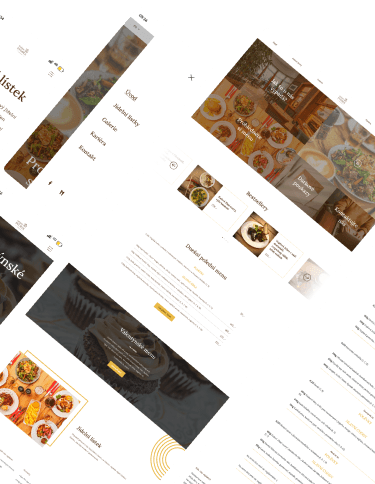 MwPharm leaflet
MwPharm is a clinical pharmacokinetic platform for TDM in the 21st century. Our design team created a promotional brochure for potential clients and investors. This brochure contains information about the story of MwPharm and all the problems it can solve.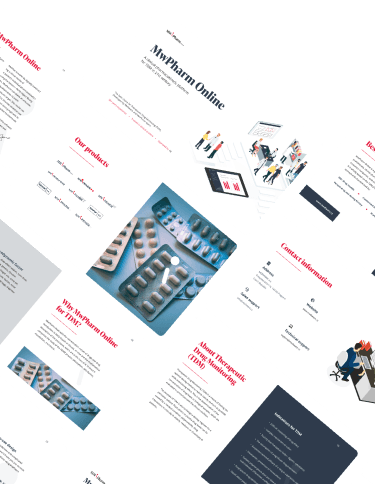 Zelt Paradies e‑shop
Zelt-Paradies is an Austrian e-shop with party tents for every occasion! We created this e-shop completely from scratch, including design, website and administration interface. We implemented this project using the Laravel framework and the Tailwind CSS library.